Together, we define your employment needs
The first stage is to identify the employer's needs and recruit candidates in accordance with their requirements.
Evaluation
Assessment of the company's needs in the area of ​​employment
Quantity and type of employees
Determining the level of remuneration of employees and the total costs of their employment
Choosing an effective employment model – temporary work, outsourcing of production and logistics processes, etc. B2B contracts
Signing the contract and opening a recruitment order
Recruitment and employment
Recruitment in the employee's native language by our multilingual team of recruiters
Formal verification of the candidate abroad and in Poland
Live and online meeting with the candidate
Decision on the selection and employment of a candidate
Legalization of documents, obtaining a work permit and a work visa
Organization of the candidate's arrival to Poland
Accommodation, employment and start of work
SUBSTITUABILITY
We keep the team of employees at the level expected by you
Substitutability
We keep the team of employees at the level expected by the employer. We will recruit, maintain and increase the group of employees in accordance with the changing needs of employers.
Monitoring the legal status of employees
Updating and renewal of residence and work permits
Replacement of employees in the event of their departure from Poland
Rent / organization of housing for employees
Care of our residents over employees
Make up for staff shortages with Work Glob
In 2021, we recruited and legalized work for almost 3,000 employees from Poland, Armenia, Belarus, Georgia, India, Kazakhstan, Moldova, Nepal, Romania and Ukraine.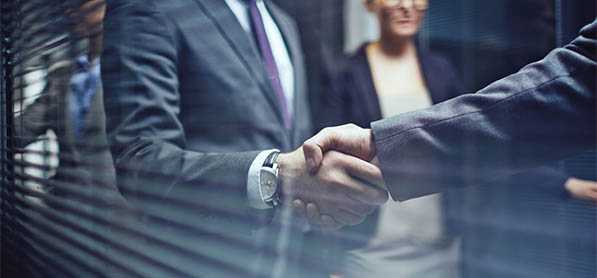 Employer contact form
Answer a few short questions and receive an initial offer tailored to your requirements. You can do this by phone or by filling out the contact form below.