Employee zone
At WORK GLOB we play fair and we have clear rules of operation
We ensure transparency of the recruitment process, legalization of work and employment, as well as the payment of wages and salaries along with due taxes and social security.
No recruitment fees
None of our employees and agents receives remuneration from the candidate for finding him a job or participating in recruitment.
No criminal record
Only unpunished candidates who provide us with a certificate of good conduct may participate in the recruitment process.
Experience
The candidates who best meet the requirements of professional experience have the best chances for a job.
Legal employment
On a mandate contract, a temporary employment contract and a fixed-term employment contract – depending on the type of work and its duration.
Accommodation
We also try to offer the best possible care to our residents during their stay in Poland and assistance in housing and living matters
Remuneration
We take care of a constant, monthly payment of salaries. We are in constant contact with employees and their employers.
Work Glob employment agency for foreigners
Are you looking for employees for your business? We will help you hire foreigners, we will professionally recruit individual candidates.
We deal with topics related to recruitment, searching for employment and creating a friendly workplace.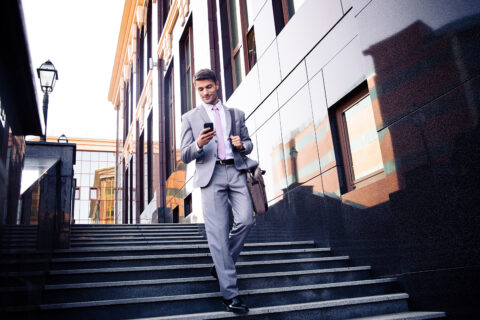 There is a shortage of labor in Poland. Many employers are unsuccessfully looking for new employees, struggling with staff shortages for many months. Unemployment is low, and the possibility of going abroad tempts many compatriots to take up employment outside[…]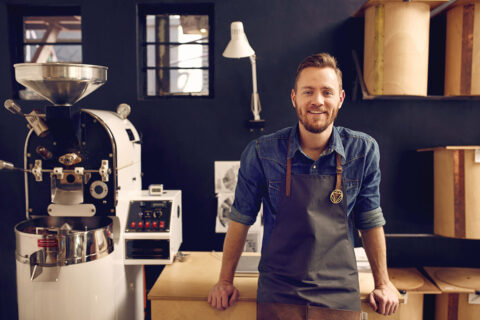 Due to the fact that Polish entrepreneurs are more and more open to employing a foreigner, the more job offers for foreigners appear. Provision of documentation by the employer is no longer an elongated or complicated process, and many organizations[…]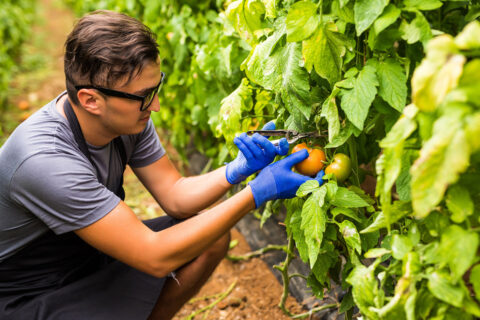 What do you need to know about seasonal work? Seasonal work applies to selected industries: mainly related to business in the agro industry as well as tourism and hotel industry. Seasonal work is performed on the basis of the type[…]